Personal Protective Equipment (PPE)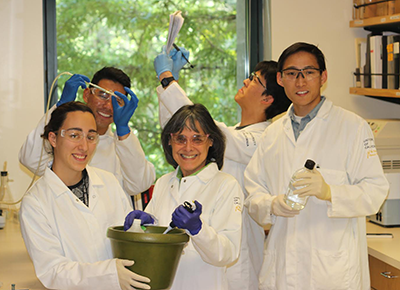 All faculty, students, staff, and visitors must wear appropriate personal protective equipment (PPE) when in the laboratories. The correct selection and proper use of PPE is an essential element of safe work in the laboratory. Remember that PPE is the last line of protection behind administrative policies, following safe work practices, and exposure control equipment, such as fume hoods.
---

To receive PPE lab workers must be associated with a lab group and complete all appropriate training. For detailed information please visit the LHAT webpage.
---

For office hour times and details on how to obtain PPE please visit the PPE office page.   
---

For laundry location details please visit the laundry page.  
---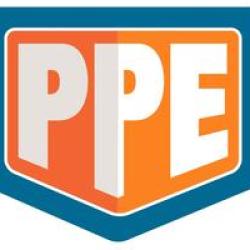 Details and guides for selecting the correct PPE are available on the PPE resources page.
---
Action Items For All Labs
Each PI is responsible for the proper selection and use of PPE in the laboratory. To determine the required PPE, complete the lab-specific hazard assessment to document the potential hazards present and the associated level of PPE required.
Groups with multiple lab spaces should conduct an assessment for each space, particularly if the potential hazards vary significantly. Multiple assessments will provide a more accurate representation of the hazards and PPE requirements of a given space.
Complete the following steps to: determine the type of PPE necessary for your research activities, train individuals on the current UC PPE policy, and review specific limitations and appropriate use of designated PPE: